About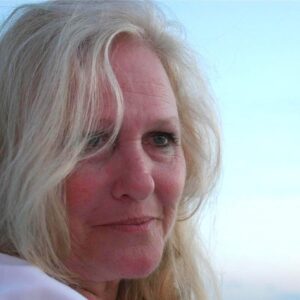 A little about me…I have been writing from an early age, starting with sweet poems and short stories as a child to full-length fiction as a young adult and a not-so-young adult. It's been a part of me since I can remember. It is not unusual to be awakened by characters begging for their stories to be told. The only way to quiet them is to get up and start tapping on the keyboard.
I left the corporate world to take on my love of writing and storytelling as a full-time endeavor and am loving every minute of it. It's the best of all worlds. I was born and raised in New Orleans, which has given me a colorful palette and inspiration for many of my characters and storylines.
My favorite times are with my husband, children, grandchildren, and great-grandchildren. Married for more than three and a half decades, Doug and I love our time together, whether it's snuggling on the couch, playing with our dogs, watching our grandkids sporting events, traveling the world, or outdoor adventures—we feel blessed.